Beyond limits, we start where others stop!
We develop high-performance alloys for top industrial applications and a wide range of metal manufacturing processes.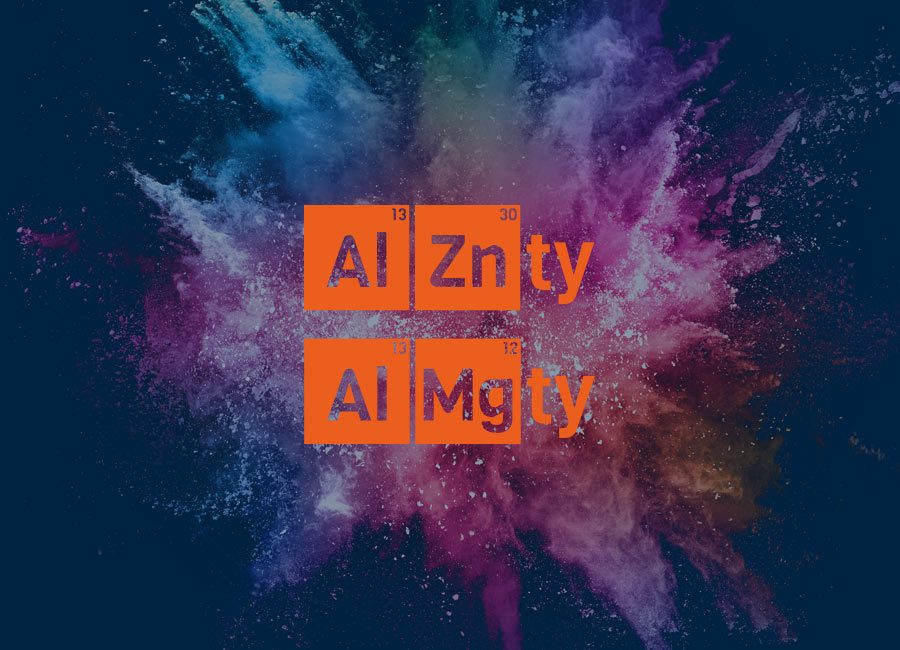 Metal powder for additive manufacturing
The additive manufacturing of metallic components using powder bedding processes is established in the market. However, the selection of certified materials in powder form is significantly smaller than in the rest of the metalworking industry. This is where we come in and significantly increase the portfolio of available standard and high-performance alloys for our customers.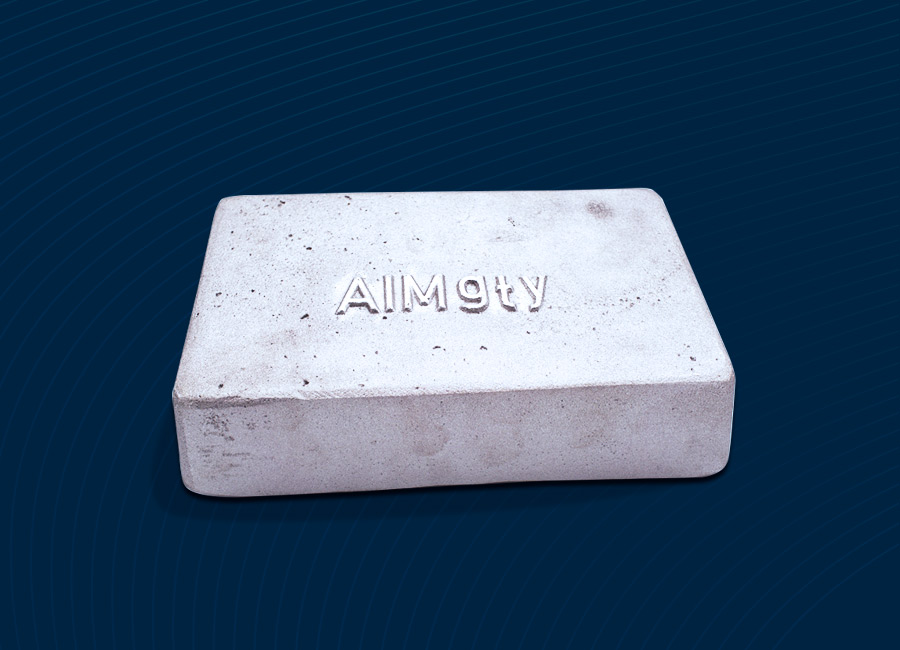 Special alloys for casting applications
What good is additive manufacturing of components if you cannot transfer it to series production with the same material? That's why we supply our high-performance alloys not only in powder form, but also as raw materials for foundry applications. This makes component approval at the customer's significantly easier.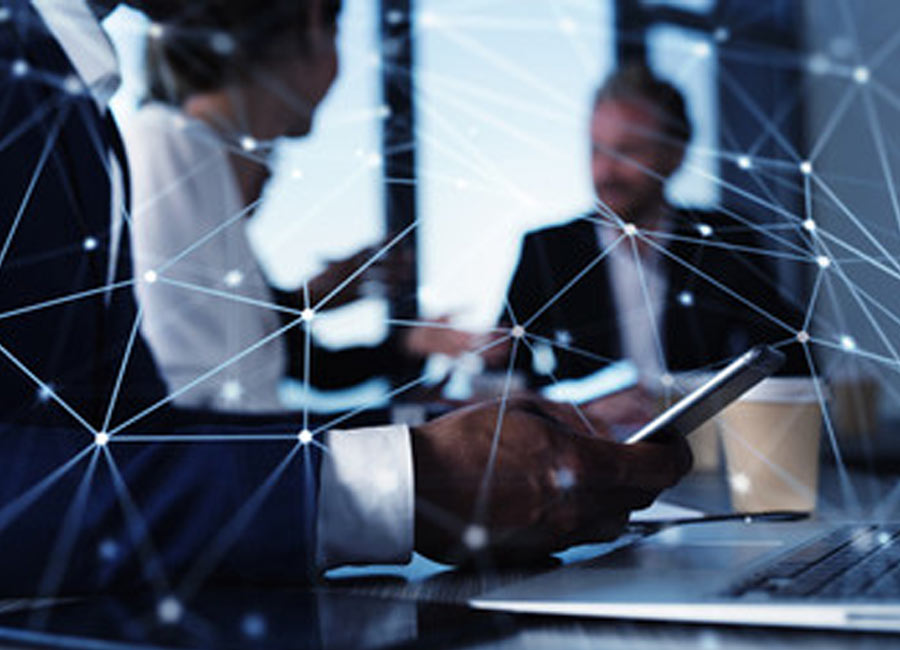 Application consulting
Do you have questions about specific applications or alloys? Our expert advisors will be happy to help you solve your manufacturing questions and problems as well as formulate new metal alloys for specific projects.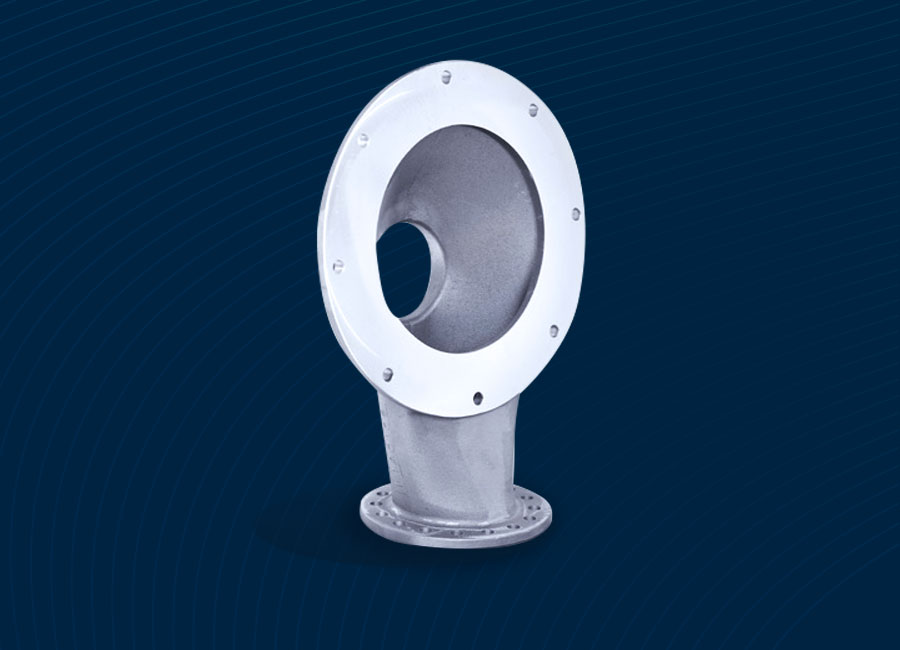 Sand castings
With our in-house foundry and more than 125 years of experience in this field, we are happy to be your partner for the development and implementation of small and medium series production of aluminium and non-ferrous metal components in sand casting.
Contact us:
Questions? Nothing replaces a personal conversation.
Often, approaches to solutions only emerge in discussion and in the exchange of experiences at eye level. Therefore, do not hesitate and let us clarify your questions together. We look forward to your call.