Do you have questions about specific applications or alloys? Our expert advisors will be happy to help you solve your manufacturing questions and problems as well as formulate new metal alloys for specific projects.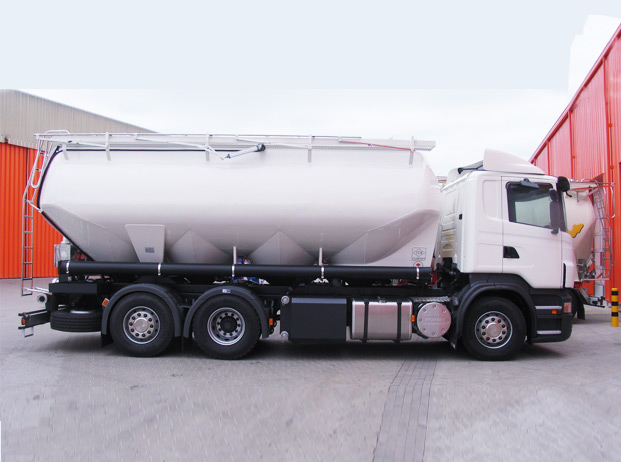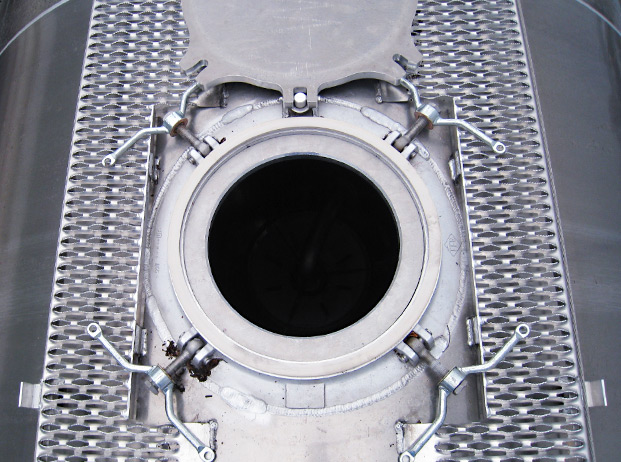 Silo vehicles - collars, lids, discharge funnels
For leading national and international vehicle manufacturers like Köhler and Feldbinder, we produce seawater-resistant, pressure-tight weldable cast parts with a tensile strength of A = 12 % according to the European Pressure Equipment Directive (PED  / AD2000). Only the high-stretch ductile aluminium alloys developed by us enable the construction of mobile pressure vessels such as silo vehicles or silo rail wagons made from aluminium.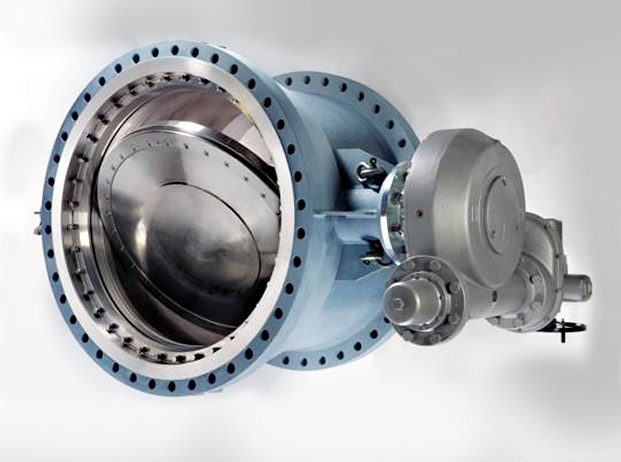 Closing flaps for valves
For gas equipment we supply closing flaps for valves made from ductile, high-tensile aluminium alloys. These lighter flaps enable the flaps to be closed faster or using less force, which in turn reduces energy consumption, purchase costs and operating costs.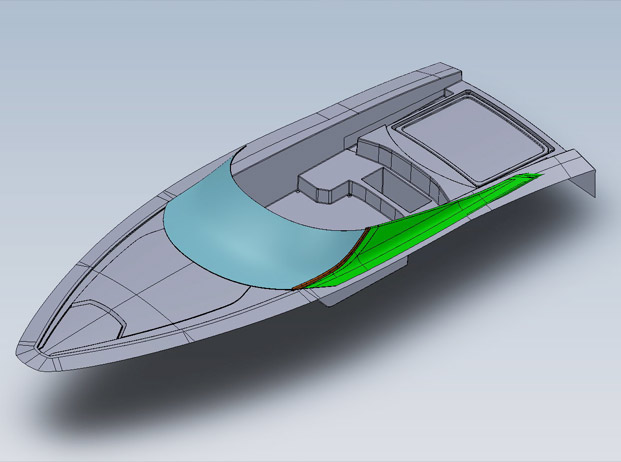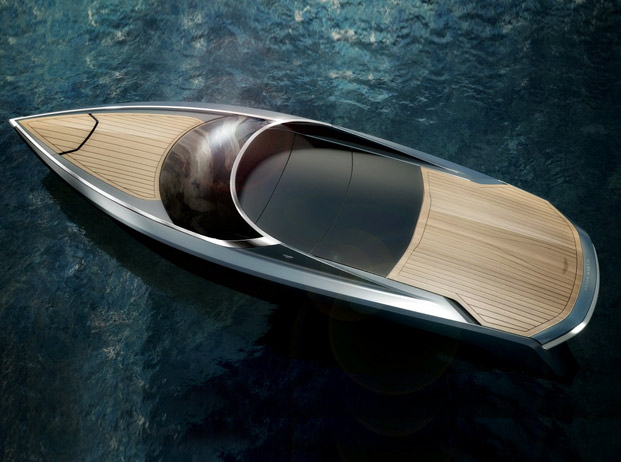 High-speed powerboat AM37 – windscreens
The FEHRMANN engineers were involved in developing windscreens for the high-speed powerboat AM37. Making use of the degree of freedom that additive manufacturing offers, a high-tensile frame was created with the maximum level of safety, able to absorb huge strain and to reduce injuries in the event of a crash.
12-cylinder engine casing for miniature aircraft
Aircraft are available in small sizes too – but even here, weight still plays a decisive role. For the production of engine casings, we chose a specially-developed high-performance aluminum alloy, designed by Fehrmann for use in SLM (Selective Laser Melting) and LMD (Laser Metal Deposition).