25 / 06 / 2021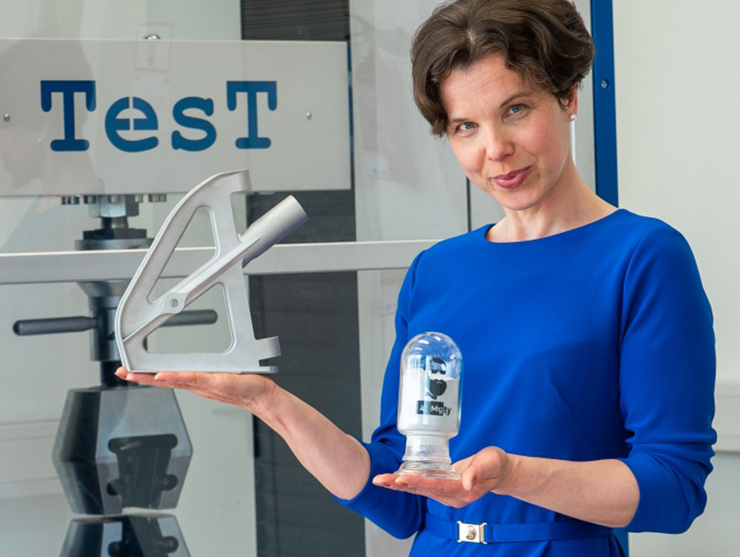 Yuliya Deichsel new Technical Sales Manager at Fehrmann ALLOYS
Henning Fehrmann: "Thanks to Yuliya Deichsel's technical affinity and her relevant professional experience in international foreign trade management with a focus on customer support in the B2B sector and in the export of plant and machinery for planning-intensive investment projects, we are pleased to introduce a proven industry expert as a contact person to our business partners today." Ms Deichsel will in particular exploit the potential of 3D metal printing as a future technology for European and American industrial companies.
Before joining Fehrmann ALLOYS, Yuliya Deichsel, who holds a degree in business administration, has been involved in technical projects for machine manufacturers, manufacturers of automotive parts, etc. for the past 16 years. She has also been responsible for expanding the European-wide sales network in the automotive sector and for sales development in the automotive parts segment in countries such as the Czech Republic, Croatia and Ukraine as Sales Manager. What appeals to her most about her new job is its future orientation: "Additive manufacturing is a technology that opens up new possibilities in design and production for many different industries. I want to be part of this transformation process - especially with our high-performance aluminum alloys of the AlMgty family." Welcome on board, dear Yuliya!
Are you interested in news from our company?
Please also have a look at the press section.