16 / 12 / 2021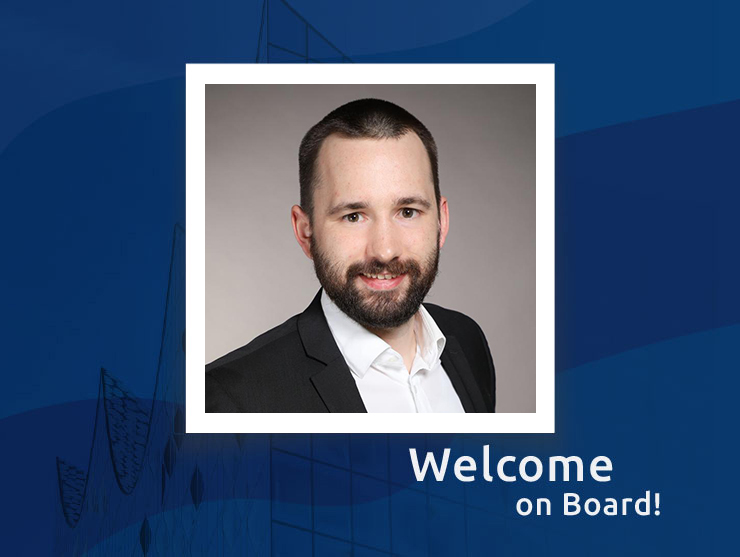 Sebastian Jäger joins the Fehrmann team
3D printing and data science expertise for the materials development centre
For years, the Fehrmann Tech Group has been successfully cooperating with Fraunhofer IATP to jointly advance the development of high-performance materials for 3D printing. It was through this collaboration the company got in touch with Sebastian Jäger, who had been working as a project manager at the research institution since 2017. There he received many awards, including one for "the best technical achievement 2020". His part in the patent for a new aluminum alloy for additive manufacturing also demonstrates the high level of his expertise. At Fehrmann, he can now, as he says, "combine two competences and interests: on the one hand, the development of high-performance materials and, on the other, their use in 3D printing."
Jäger has furthered his education in data science and data analytics, which – combined with his experience in aluminum 3D printing – makes him a great asset to the Fehrmann Tech Group. Since October, he has been working with his new colleagues on material and process development, and he is particularly interested in the interaction between the two areas. "The work at Fehrmann suits me well both thematically and interpersonally," Jäger states after his first few months in his new job.
We couldn't agree more, dear Sebastian! We are happy to have you in our team!
Are you interested in news from our company?
Please also have a look at the press section.