12 / 11 / 2021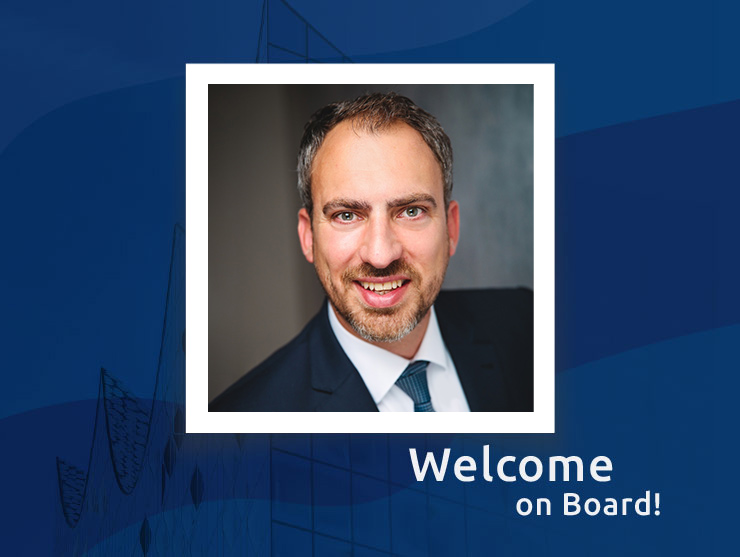 Jan-Peter Derrer new Head of Sales at Fehrmann Alloys
An expert in 3D printing systems for the sale of new metal alloys
In the beginning of October, Jan-Peter Derrer joined Fehrmann Alloys as Head of Sales. Derrer has over 12 years of experience with various 3D printing system manufacturers; Starting his career in Germany at SLM Solutions, he then worked for several years at British manufacturer Renishaw and most recently held the position of Senior Business Development Manager at Chinese OEM, Farsoon Europe. He now brings his wealth of experience to high-performance powder sales. Fehrmann Alloys inspired him with the vision of standing out from the crowd with special alloys at an attractive price, and the opportunity to offer customers the unique benefit of scalability with the concept of "One design, one material, one to one million parts" enabled by provision of materials that are equally suitable for 3D printing as they are for series production in casting.
"I consider material diversity to be the key to the broader, industrial application of 3D printing," explains Jan-Peter Derrer, and accordingly he will be present as a contact at Formnext to introduce six new alloys from Fehrmann Alloys to the market. Derrer has travelled the world for his former employers, exchanged ideas with experts from other continents and built up a large network in the additive manufacturing sector. This experience, his sales know-how and his technical knowledge mean he is well positioned to support the corporate growth of the material developer and powder supplier Fehrmann Alloys.
We are pleased to have gained Jan-Peter Derrer, an internationally renowned industry expert, as Head of Sales.
Welcome aboard, dear-Jan-Peter!
Are you interested in news from our company?
Please also have a look at the press section.