01 / 12 / 2021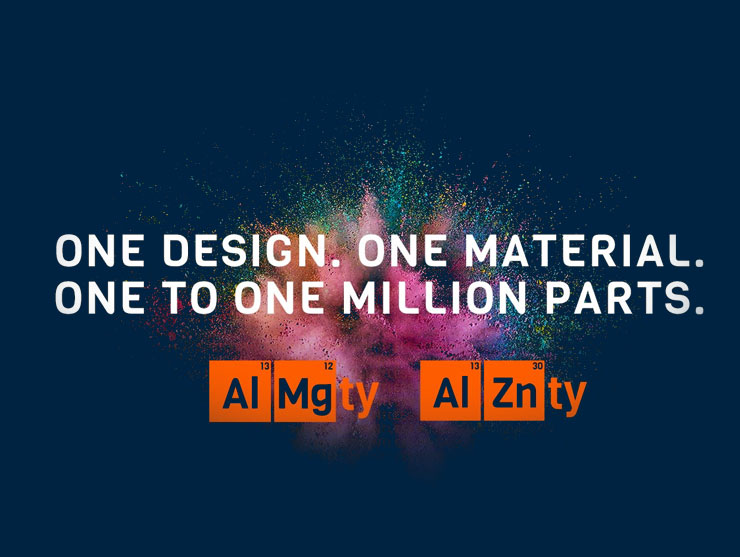 formnext 2021 was a complete success for us!
First of all, we were able to engage in great conversations and talk about different use cases. In addition, with several demonstrator parts we presented our bestseller AlMgty live, and welcomed six new FEHRMANN high-performance aluminum alloys to our range. These additions to the FEHRMANN Alloys portfolio enjoyed great approval!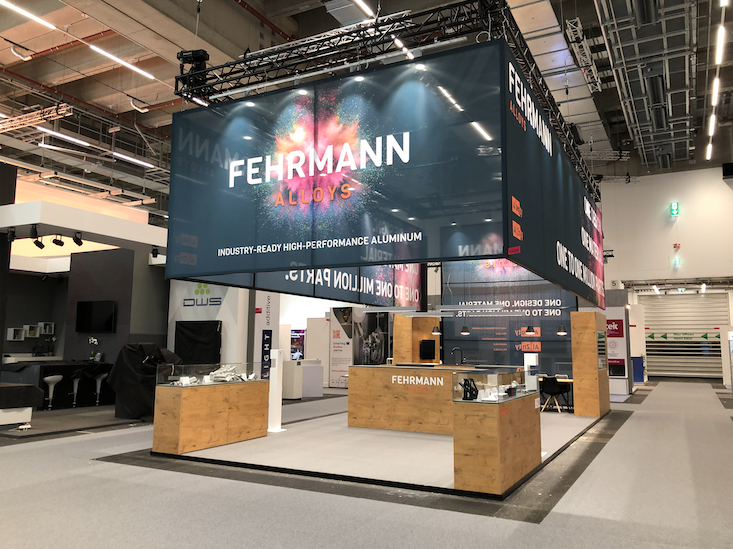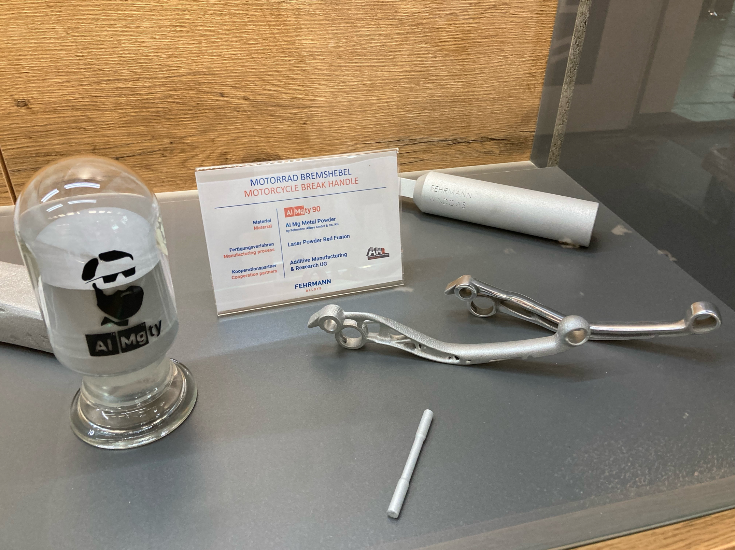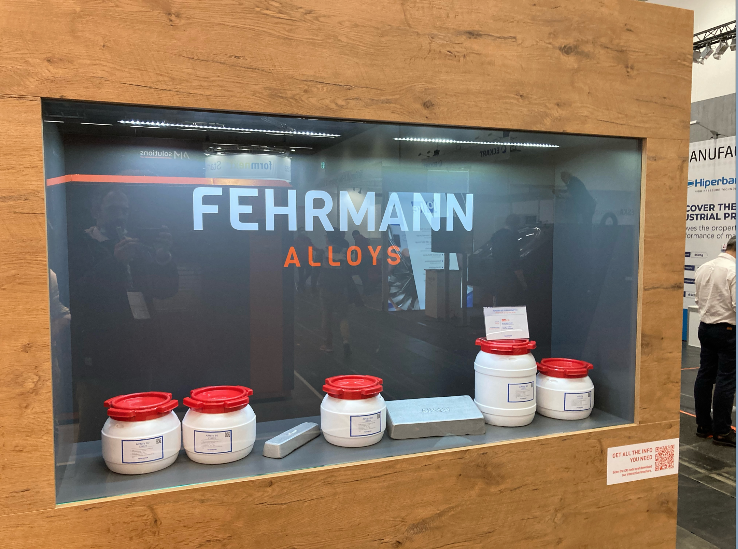 Are you interested in news from our company?
Please also have a look at the press section.