17 / 05 / 2022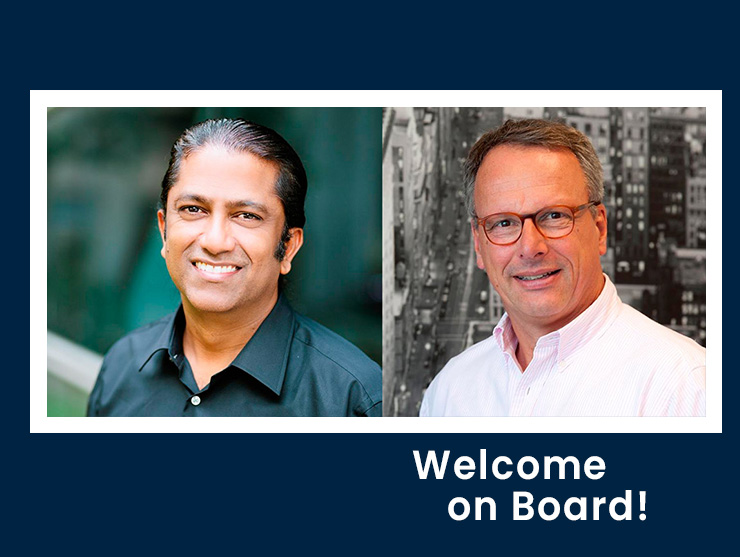 FEHRMANN expands management
After moving from Singapore to Hamburg at the end of December 2021, Mahendran Reddy is to establish a similarly successful network of research institutes, suppliers, customers and like-minded people for the Hamburg-based Fehrmann Tech Group on a global level as Vice President Global Ecosystem Development from January 2022 as the company has already established in Germany.
Reddy is internationally known, among other things, for the successful establishment of the NAMIC (National Additive Manufacturing Innovation Cluster) in Singapore. As Business Development Director, he was actively involved in driving the adoption of additive manufacturing in the Asian industry and expanding the AM ecosystem there by initiating joint research projects between industry and academia and launching the flagship NAMIC Global AM Summit series and outreach programmes.
A design and technology enthusiast, the networking expert has already launched a technical article on the potential of innovative high-performance aluminium alloy in a leading Indian aluminium trade journal during his short tenure with Fehrmann, and provided insights into the 3D ecosystem in Singapore in a free online event on 15 Feb as part of the 3D Printing Tuesday organised by the 3D Printing North Network.
The following day, he will be one of the prominent speakers at AlCircle EXPO 2022, talking about the aluminium industry. First steps towards the goal he set for himself: "I hope to bring my extensive knowledge of the creative and manufacturing industries in both the private and public sectors to a business environment to accelerate Fehrmann Tech Group's global presence and establish it as a global thought leader in materials innovation."
Stefan Ritt, well-known in the industry as European liaison and global ambassador for AMUG (Additive Manufacturing Users Group), among others, has held the position of Vice President Market Development and Communication at Fehrmann Tech Group since 1 February.
The graduate engineer previously worked as an additive manufacturing expert in the areas of equipment technology, software, teaching and standardisation. He coordinated all global marketing activities of the SLM GROUP and presented the first powder bed laser metal printer at an AMUG conference. As European Managing Director of SPEE3D, he introduced another new metal AM technology to the market, and in his role as International Business Advisor, he supported other customers in expanding their global additive manufacturing and prototyping activities.
Now moving to a materials developer and manufacturer is exciting for Ritt: "We are moving into a market that is relatively saturated with equipment technology at the moment. In the future, further application possibilities are more likely to arise from the use of new materials on existing systems. As an expert in materials development in 3D printing and casting with decades of experience, Fehrmann Materials is brilliantly positioned to develop these new materials. Working with materials is now a logical step for me to expand and round out my knowledge through new learning."
Translated with www.DeepL.com/Translator (free version)
Are you interested in news from our company?
Please also have a look at the press section.