09 / 09 / 2021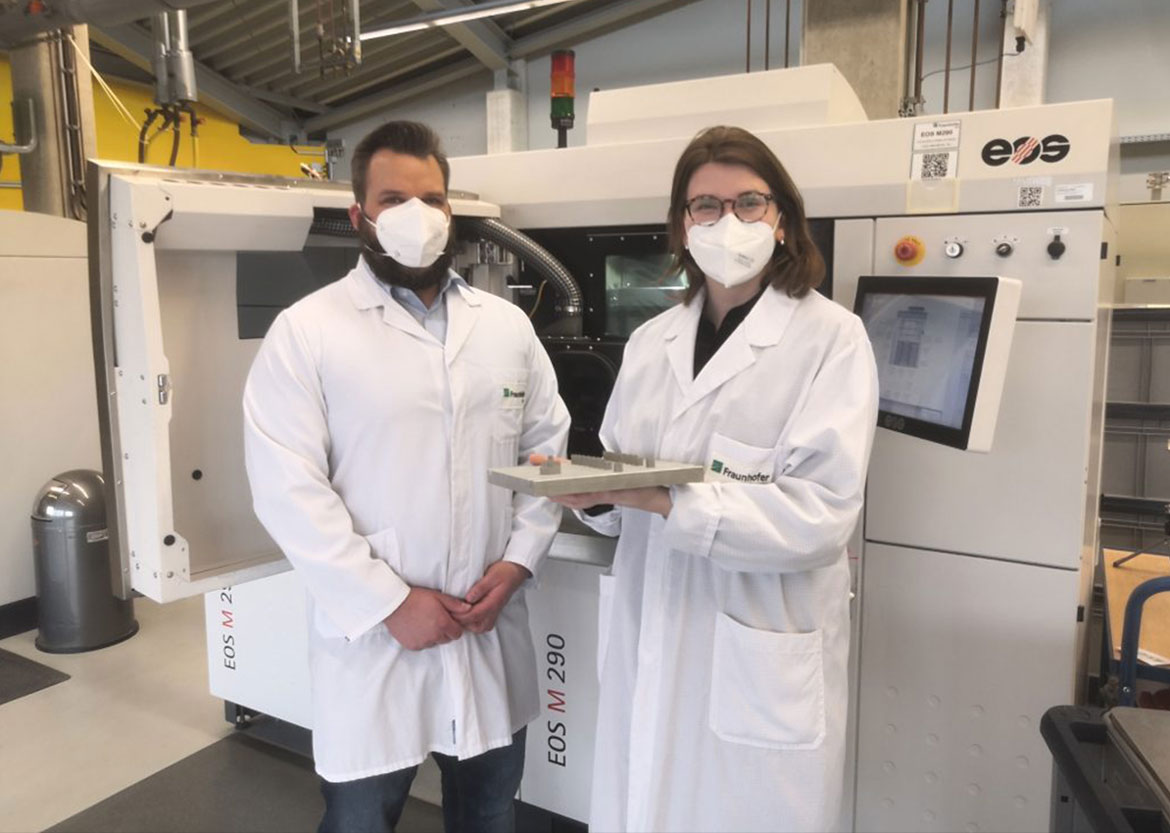 ++AlMgty® Update - High-performance aluminum alloy qualified on popular systems.
After extensive tests with 3D printers from SLM, EOS and Concept Laser, it is now certain: Regardless of the machine, AlMgty achieves comparable mechanical properties and densities of over 99 percent. The productivity is similar to that of typical aluminum 3d printing powders such as AlSi10Mg. However, AlMgty has the decisive advantage that products with tailored mechanical properties can be manufactured with one and the same powder, considerably increasing flexibility whilst providing combinations of superior levels of strength and ductility. Customised print parameters for the individual machine types are a special part of the service, offered to our customers on exclusive basis, upon receipt of order.
We want to ensure that all of our customers feel confident printing with AlMgty®.
Are you interested in news from our company?
Please also have a look at the press section.